RENEW & RECOVER


Programs for

EVERYONE

WOMEN

SENIORS

EXECUTIVES

STUDENTS

ATHLETES
SERVICES
Body Treatments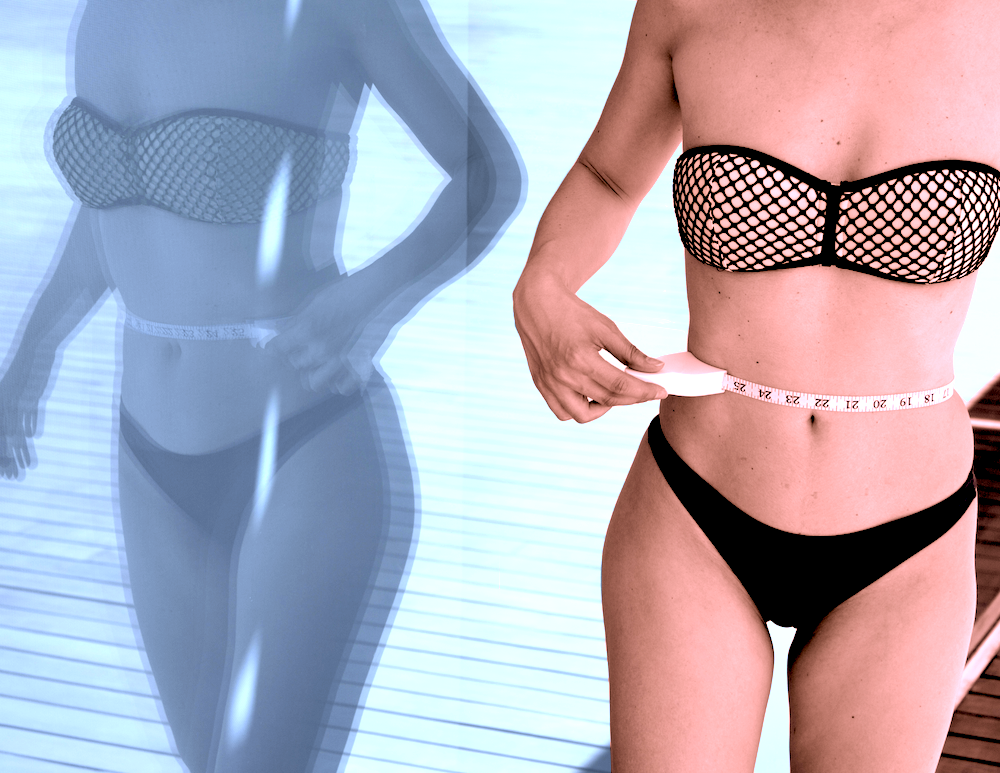 Cryotherapy is a non-invasive treatment designed to tone muscles and reduce cellulite. The process allows for local blood circulation to soar, release toxins and boost oxygen and nutrients around the treated area.
Temporarily get rid of toxins and water weight to reduce bloating and tighten skin.
Reduce scarring and signs of aging, such as wrinkles. Promote collagen and protein production.
Natural Facelift
Tighten the skin and prevent wrinkles with frequent cryotherapy sessions. Improve the general condition of the skin by increasing oxygen and nutrient supply to the skin.
Post Workout Recovery
& Pain Management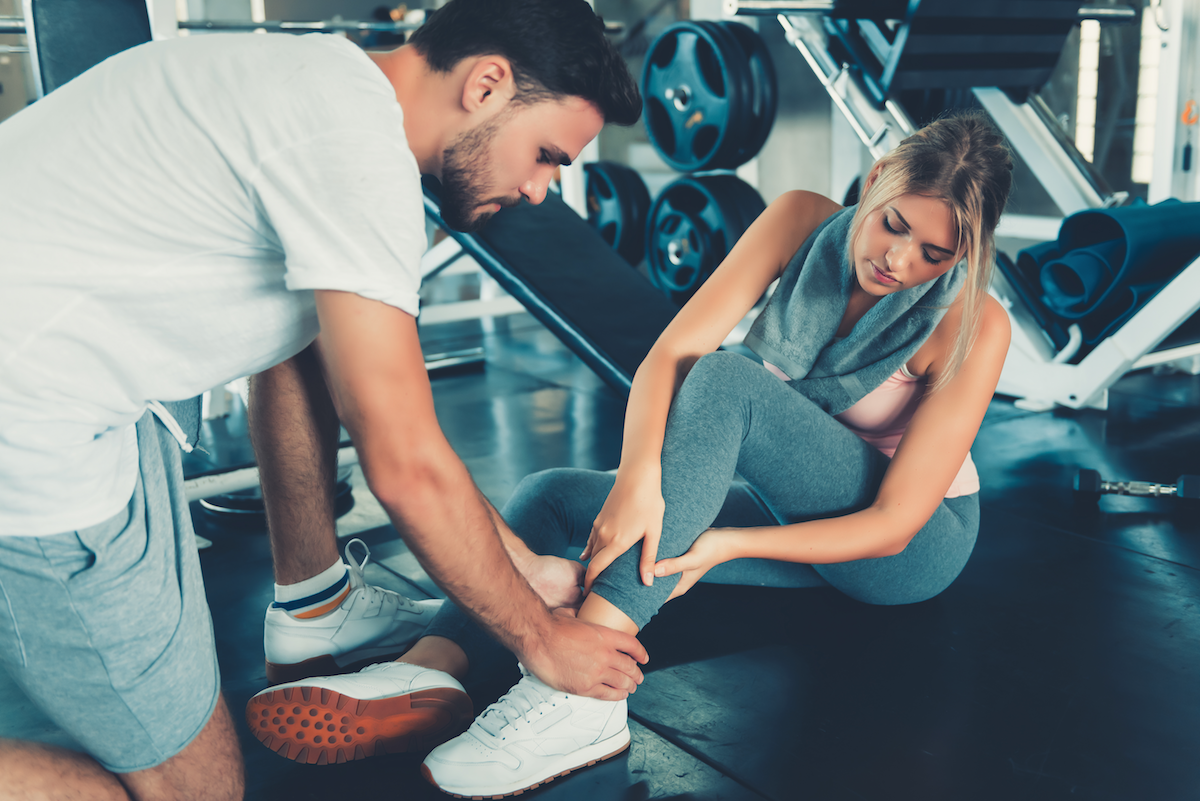 20 minute local treatment to reduce inflammation & relieve pain.
Recover faster from workouts by gently contracting your muscles to promote oxygen, better blood flow and flushing of lactic acid.
Far Infrared, Gemstone and Pulse Magnetic Therapy Mat
Relax your muscles, alleviate tension and pain, detoxify and rejuvenate cells, improve sleep and overall wellness.
Mindfulness
Unblock your energy and release emotional traumas, pain and fears. Relieve stress for better mood, focus and productivity. In-person and virtual sessions are available.
Biofeedback
In-Depth Analysis
Ever wondered why you often feel sick and lethargic and doctors can't seem to have an answer?
Our Bioscan machine effectively measures and identifies hidden diseases and health risks that cannot be detected with regular blood work and well before they develop into serious conditions. This non-invasive bio machine scans your entire body and generates an objective, preemptive report about your overall well-being. You will be guided to be proactive about your health and be referred to a network of specialists to accelerate your path to recovery and renewal.
MISSION
Rose BioFX is a multi-specialty wellness center located in the city of San Mateo, California. We specialize in non-invasive treatments that combine effective self-help therapies with the latest available technologies such as electrotherapy, TENS and PEMF. Our goal is for you to keep performing at your maximum level by regenerating your mind and recalibrating your body. Our treatments include the following:
Pain Relief
Sports Injuries
Mental Clarity & Focus
Body Countour
Facelift
Reiki
OUR COMMITMENT
We are committed to the ideals of biofeedback therapy. Through observation and measurement, we help you recognize and document the effects of chronic stress or negative behaviour and to mitigate them through a comprehensive program of relaxation techniques and technology tools. Combined with an exercise regimen and sound nutrition, biofeedback therapy can help resolve many common ailments as well as chronic conditions.
ABOUT US
Rose BioFX was founded by entrepreneur and Reiki practitioner Rosalidia Dubon and is a charter member of the BioFX Network.
CONTACT US
We are open Monday to Friday from 10am to 4pm. We are centrally located in the heart of San Mateo County, California and close to 101 and 92 freeways.
We'd love to hear from you. To contact us, please fill out this form.
SUBMIT